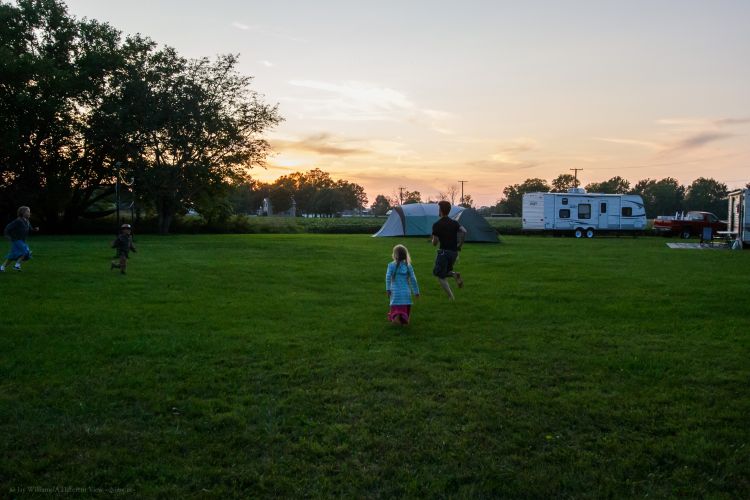 Last week, we traveled up to Ohio for the annual Hudson Family Reunion over Labor Day. We weren't able to make it last year, as we were in the process of purchasing and moving to our new home, so that made this years reunion even more special.
It was a restful, relaxing, and fantastic time.
If you'd like to see some photos from the reunion, check the 2017 Hudson Family Reunion photo album.