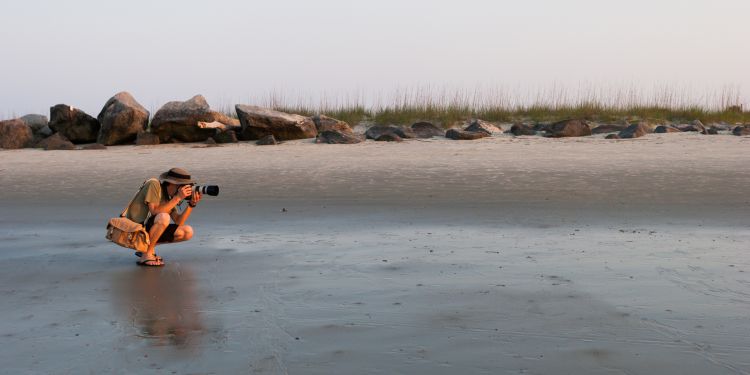 Howdy! My name is Jay Williams, and I'm an amateur photographer. I've always enjoyed photography, but never had the equipment or expertise to take it seriously. This all changed, however, when I bought my first digital camera, the Canon EOS-20D back in September, 2005. That's when this site was born.
The whole purpose for this site is to simply share some of my photos with you, in the hopes that you will both enjoy them, and be encouraged to go out and take photos yourself. And since I'm always trying to learn more, I welcome any constructive criticism you may have. So if you don't like a particular photo for some reason, please, do share! Likewise if you find you rather like a particular photo, I'd love to know why.
So, thanks for stopping by, and I hope you come again soon!
— Jay Williams