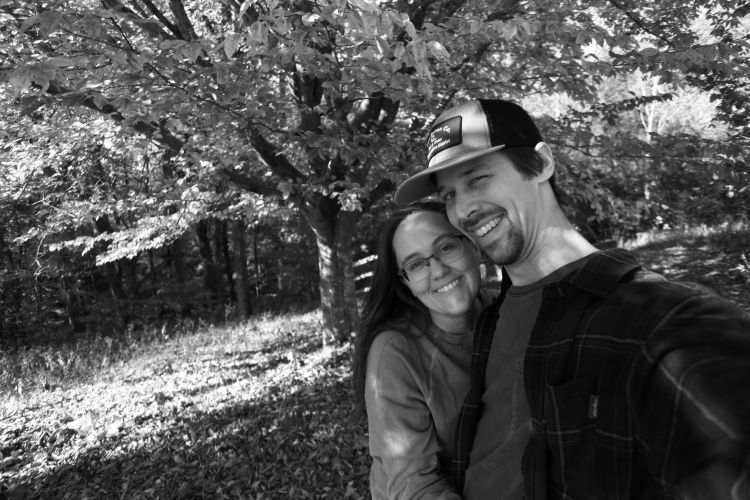 Another year has flown by, and boy what a year! The kids are getting so big, the family is changing so quickly. It feels like we've turned a corner and have entered a new phase, no more diapers and potty training!
Last week, Britney and I were able to get away just the two of us to celebrate our twelfth wedding anniversary as well as Britney's birthday.
We couldn't have asked for more perfect weather, fantastic temperatures and stunning fall colors.