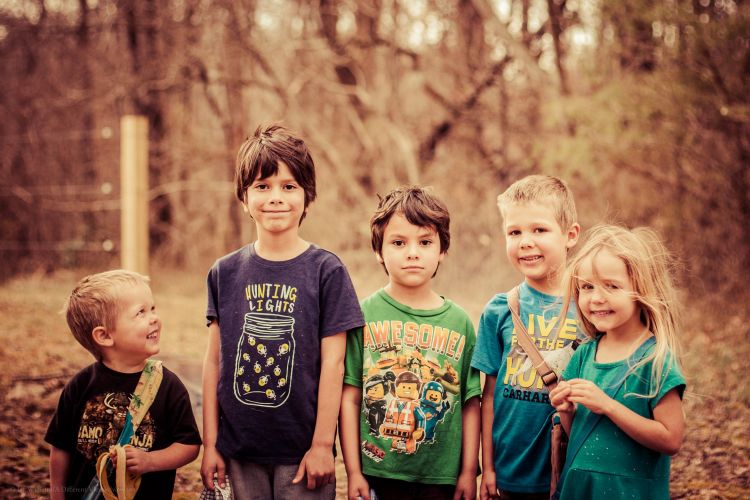 Last month, we finished reading through Arthur Ransome's classic children's book Swallows and Amazons. To celebrate, we had a book club party with our friends, complete with book-themed scavenger hunt, food from the book, and a whole lot of fun.
After all the day's festivities, Aliyah told me that that was the most fun day she had ever had, and that made the whole day worth it.
Swallows and Amazons Forever!