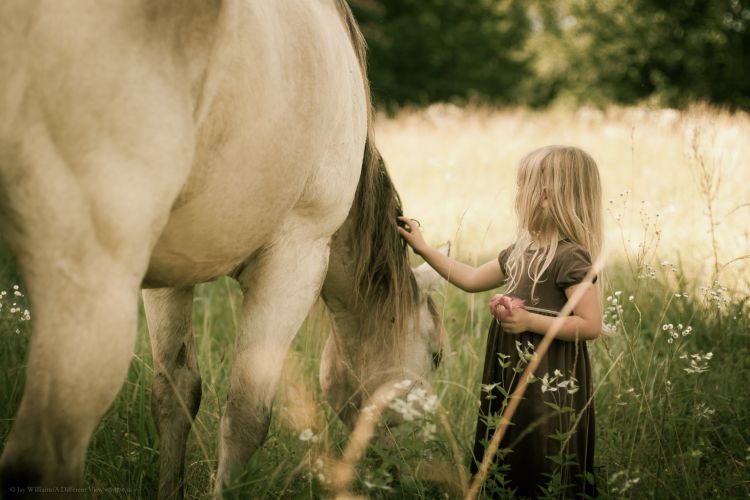 After nine months of our horse staying with our dear friends in Alabama, Bo finally made the move and is now living with us in Tennessee.
Why so long? Well, first off we needed a pasture built. Our original plan was to start work on that as soon as we moved, but one thing lead to another, and the fence project keep getting pushed back. Secondly, we had a baby—enough said. The fact is, fences take a lot of physical labor—more than I realized—and they're not cheap.
But thanks to the kind help of two fellow brothers, James and Brahm, the project was completed!
Now the family is all together again.
Praise Yah!