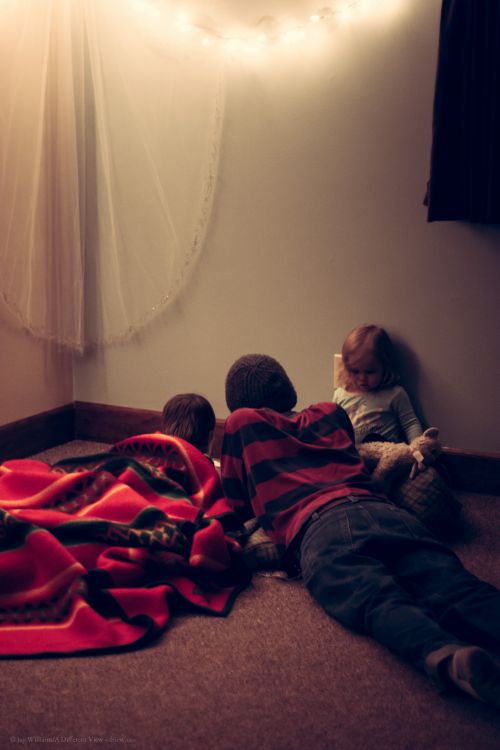 Every evening, after all of the children have gotten their PJs on and are ready for bed, we all sit down on the "Snuggly Couch," aka the floor bed, and read a story.
As an father, that is one of my most favorite times with the children. And even more so now as Isaac is old enough now to enjoy bigger books.
Sitting down, reading A. A. Milne's original Winnie the Pooh to my children, is something I know I'll always treasure.