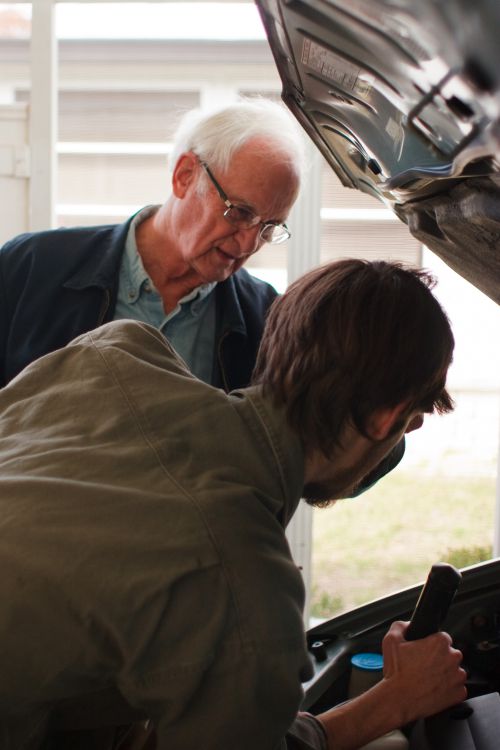 Near the end of our trip, Grandpa and I spent the entire day working on our vehicle. Working alongside Grandpa was such a treat with his witty humor and solid determination to accomplish the job.
By the end of the day, we had a brand new transmission cooler installed and replaced the tricky non-serviceable transmission filter. The latter job ended up taking a good bit of time, simply due to how much work it took to reach the filter. Nevertheless, I thoroughly enjoyed it.
Working alongside my Grandpa, I had a great time, and my respect and admiration for him only continues to grow the older I get.