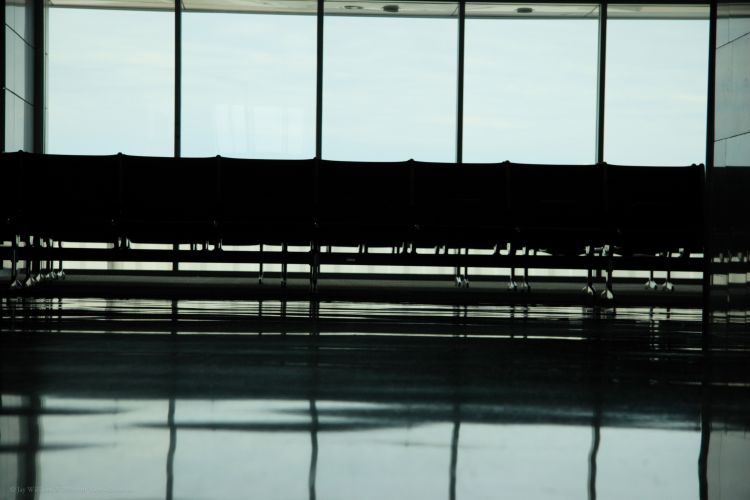 Well, I'm back! I bet you didn't even know I left, did you? ;-)
Well I did, and now that I'm back from my trip, I have LOTS of photos to share with you all! So starting off, here is a photo that I took at the Tampa airport.
I arrived early for my flight, so I spent a half hour walking around the terminal taking photos. And this is one of the photos that I took! Enjoy!