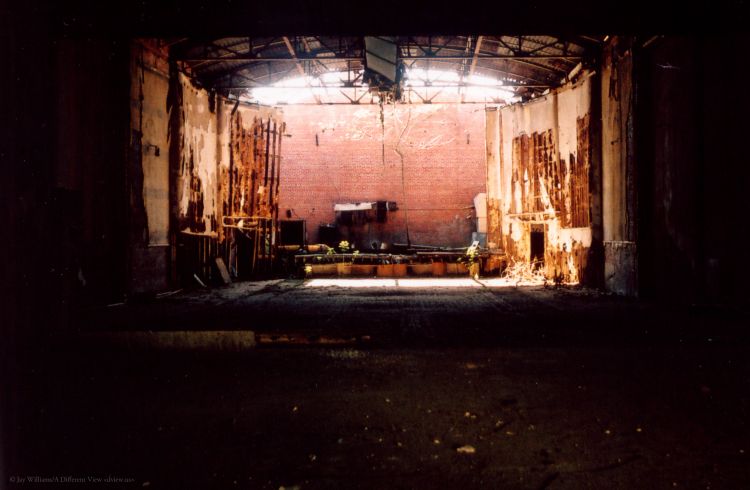 The Calhoun Theatre - Opened in 1942, closed in the 1980's, and as you can see in this photo, its seen better days.
This photo was taken with my Great-Great Grandfather's Leica IIIF manual film camera, which I recently had repaired. As much as I love my Canon EOS 20D, there is something uniquely different when shooting film manually. Besides the experience, film also has a more "analog" feel, whereas digital photos can sometimes have undesirable sharpness.
The only post processing this photo received was a simple crop and small contrast adjustment, which was required thanks to my not so great scanner.