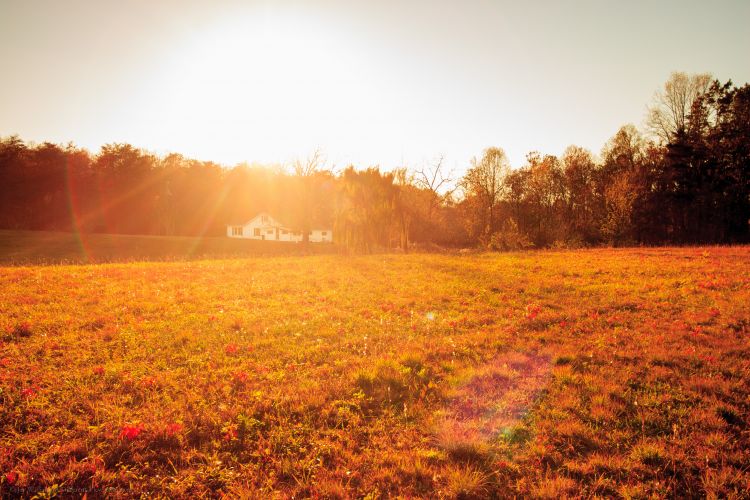 Home is an integral part of life. It's where you spend a large majority of your time. And it's something we've been praying and saving for a number of years.
This September, the sleepy little town of Spencer, Tennessee became our hometown.
With homeownership brought a lot of work and responsibility, which is ongoing, but having a place of your own is an amazing blessing.
My wife and I have put together a Virtual Tour of our house, if you'd care to take a look. And if you're ever passing through Spencer, feel free to stop by for a visit.