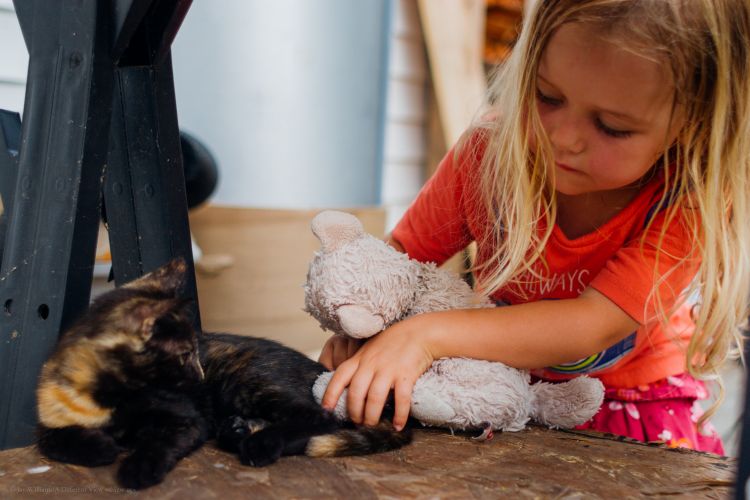 For a while now we've wanted to interview the children, so on July 19, 2016 Britney sat down with Isaac and Aliyah individually to record their answers to these twenty questions.
What is something Mommy always says to you?
What makes you happy?
What makes you sad?
What makes you laugh?
How old are you?
How hold is Mommy?
How old is Daddy?
What is your favorite thing to do?
Who is your best friend?
What do you want to be when you grow up?
What are you really good at?
What are you not very good at?
What did you do today?
What is your favorite food?
What is your favorite song?
What is your favorite animal?
What is love?
What does Daddy do for work?
Where do you live?
Where is your favorite place to go?