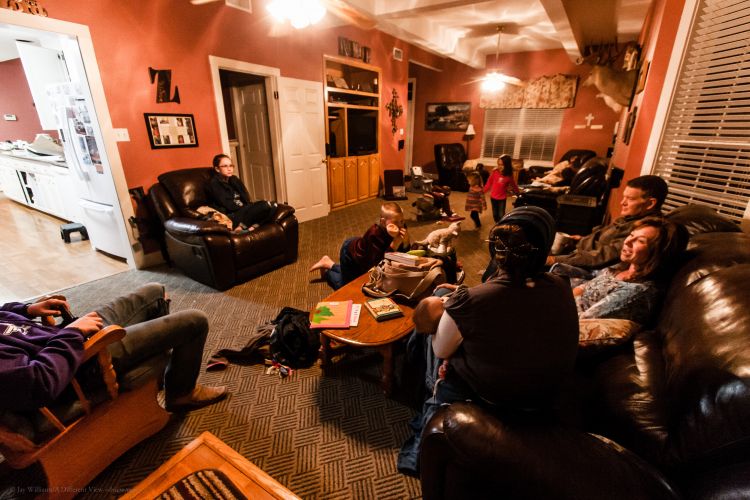 Last month, we embarked on our second road trip out west, to visit our dear friends in Arizona, and escape the tail end of winter.
There's only one catch to driving 1,700 miles, and that's the fact that you're going to need a place to stay along the way.
Enter A Candle in the Window, and the Zesch family to save the day!
After spending two days with them, it was sad to say goodbye. They're wonderful believers, and a precious family!
Yah willing, we'll see them again next time we're passing through Texas.