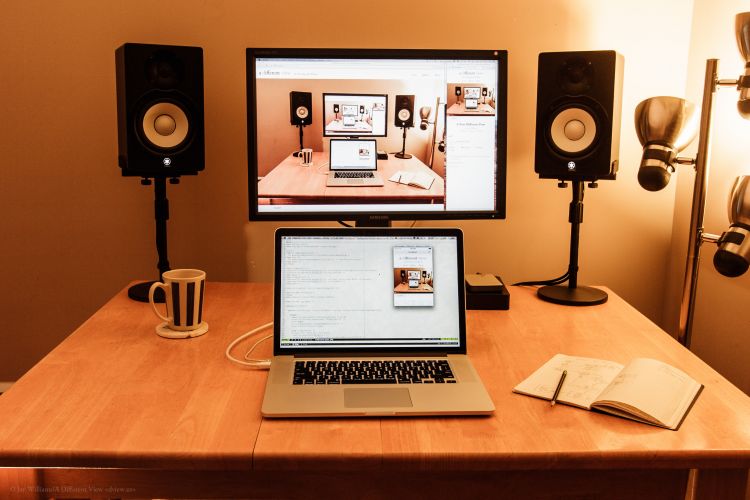 Welcome to the new A Different View. I've been working on this new site for almost a year now, so I'm absolutely thrilled to finally release it.
The previous design has held up well, especially considering I built it 6 years ago! Think about it—when I built the last version of the site, the iPhone had recently come out and the iPad didn't even exist. Mind-boggling isn't it?
The new website was built from the ground up using my very own custom-built photoblog engine. I looked long and hard to find an existing solution, but alas it didn't exist, so I built my own.
So, what do you think about the new website design? I'd love to hear your thoughts, and am excited to see what the next 6 years will bring.