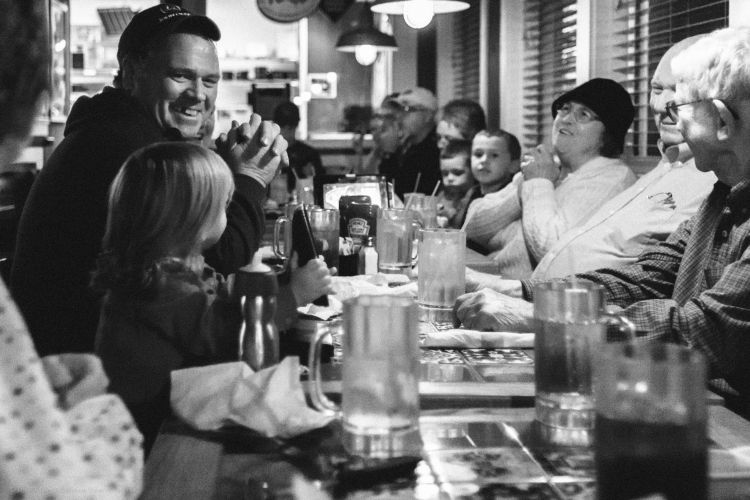 On November, 16 we threw a surprise 25th wedding anniversary for Britney's parents. We invited both family and friends, and it was a resounding success! Not only were they completely surprised, but we also managed to get their original cake server from their wedding so they could slice the cake afterwards.
Marriage is something worth celebrating!
If you'd like to see more photos from the party, head over to Flickr.