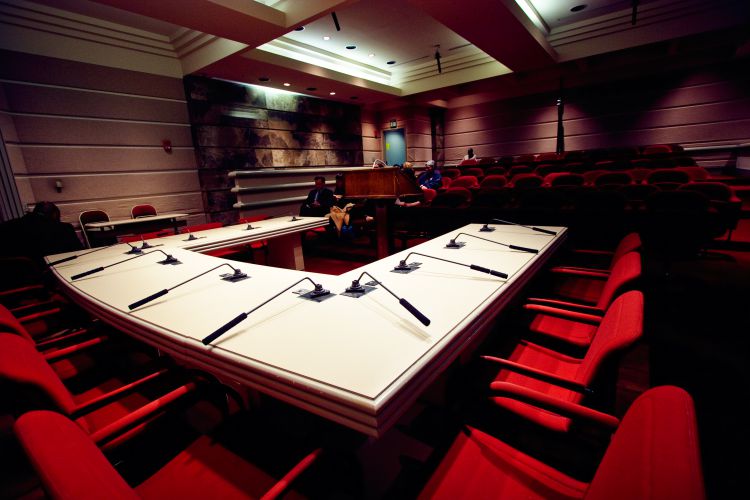 Last week, my wife and I trekked down to the State Capital building in Montgomery to attend a public hearing for House Bill 601, also known as the Homebirth Safety Act.
As a strong supporters of homebirth, my wife was asked to speak at the hearing, sharing the story of our children's births, and why allowing midwives to attend births would help Alabama women.
Overall, the hearing went very well, and it's great to see support for midwives increasing across the state.