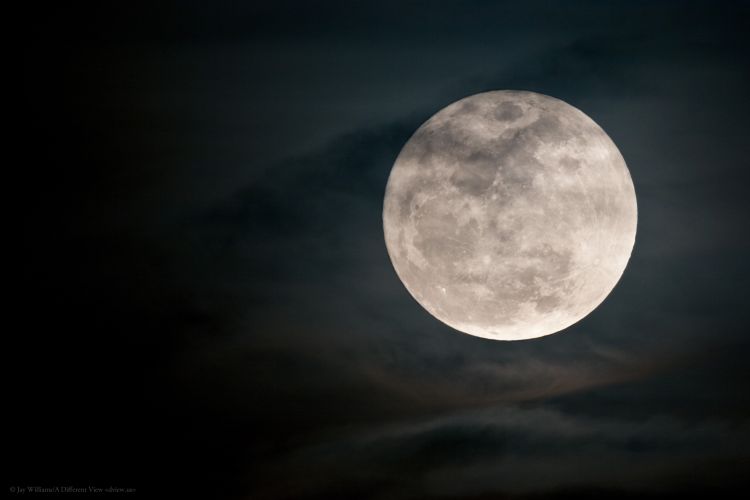 The full moon last night was simply amazing. I got my recently fixed tripod out and setup my 400mm prime lens to start with, but after a few photos I realized I needed some more reach. I ran back home and got my 2x tele-extender, which effectively doubled the focal length to 800mm (1280mm 35mm equivalent).
When using the tele-extender with this lens, I loose autofocus ability, so I had to manually dial in the focus. I also set the camera to manual exposure mode, which is a necessity for any nighttime shooting. After a few more trial-and-error shots, I had all of the settings dialed in perfectly. I enabled mirror lockup, turned on the self timer, and captured this photo.
And to wrap it all up, I applied some post-processing in Lightroom to equalize the tones and create this final print.
To see the full details in this photo, check out the original size on Flickr.