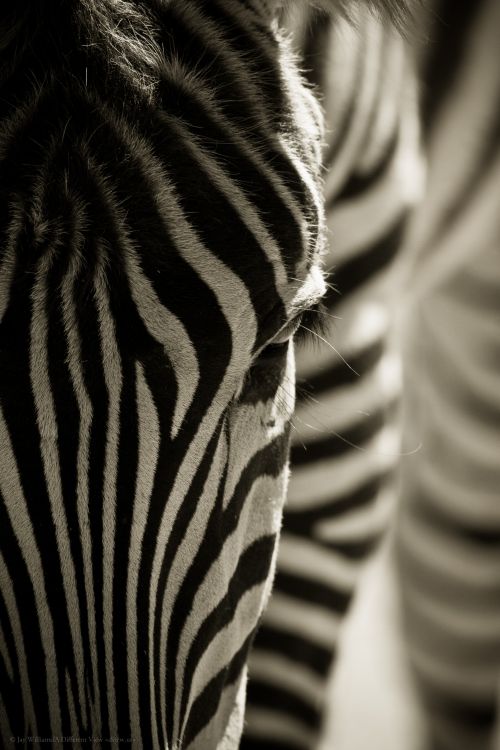 Last Tuesday, I was able to visit the Birmingham Zoo. It's been four years since I've been to a zoo. The last time I went, all I had was my 20D the kit lens. This time however, I was carrying around quite a bit more. I chose to take the 400mm lens, 70-200mm lens, and the 10-22mm lens. I think the 70-200mm lens got the most use, but it sure was handy having the others around.
And since I missed uploading a photo last week, I'm going to be uploading a bonus photo this week on Wednesday, so be sure to check back then!
If you'd like to see some more photos from the zoo, be sure to check out my Birmingham Zoo Set on Flickr.