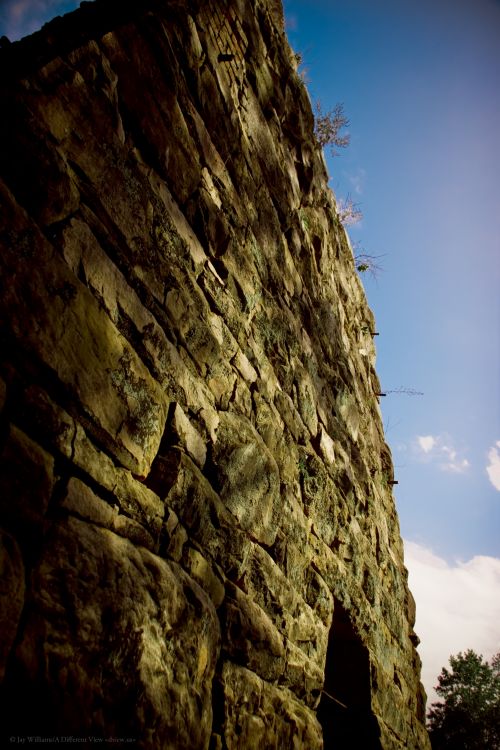 One can still see ruins from the Civil War, even to this day. Janney Furnace is one such ruin.
It's not fully known how it was originally constructed, but the best clue comes from an advertisement posted in 1844.
"HANDS WANTED.
15 or 20 good able-bodied men, either black or white, can find constant employment, and liberal wages by applying at the Iron Works on Cane Creek in Benton County. Noah Good & Company."
Unfortunately, the Union Army destroyed the furnace before it was able to attain full operation.