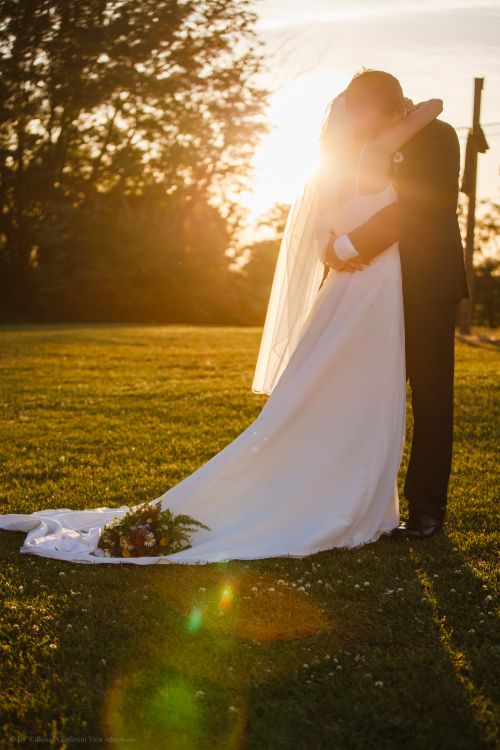 On May 3, 2018, I had the privilege of not only witnessing the wedding of my sister Joy, but being a groomsman as well. This was a great honor, but as you can imagine it made taking photos a bit more of a challenge. Thankfully, my amazing wife stepped up the the plate and took over as the lead photographer during the ceremony. This she did, while part of the time wearing and nursing our youngest, Ira! (She's quite talented I tell you!)
The wedding was absolutely lovely, and with the photography team consisting of myself, my wife, and our trusty side-kick Brahm we were able to capture some amazing moments.
If you'd like to see the collection we put together of our favorites, head on over to the Ben & Joy photo album.